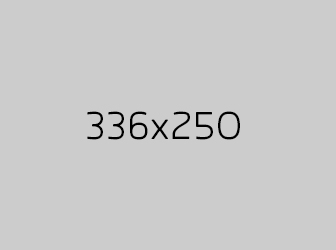 195 Baldwin Ave Jersey City, NJ, Jersey City, NJ 07306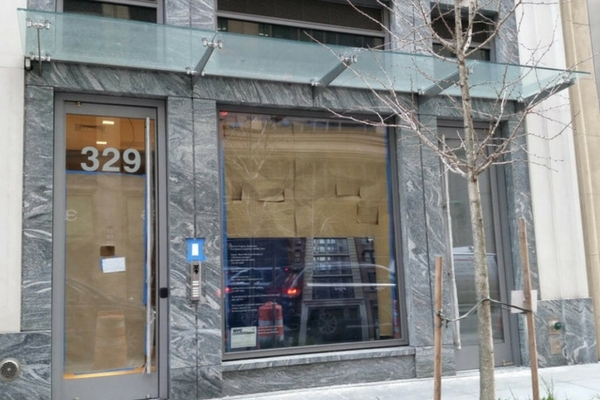 Business name:
Aluminum Storefronts NJ
UrL:
http://aluminumstorefrontsnj.com
Hours:
Mon-Sat 8 a.m – 6 p.m
Peyment:
All cc, cash
Description:
If you want to improve the look of your retail or commercial space, you may want to consider an aluminum storefront in NJ. Our team of experts will work closely with you to choose the right options and help you decide on the correct materials to use. If you work with an inexperienced company, they may provide you with a poor design and you may risk the safety of yourself and customers if the storefront is not installed properly. When you call the team at Aluminum Store Fronts NJ, we will work closely with you to ensure your needs are met, but most importantly, that your aluminum storefront is installed correctly. Call 732-440-8622 today to receive a FREE price quote.
Our aluminum storefront installers in NJ specialize in all types of custom designs to include small and oversized options. Our team will work beside you to explain the process and help you choose the best options to ensure you are happy with your new storefront. We can complete installation quickly, but we never sacrifice the quality of our work either. ALL of our installations come with a guarantee and a warranty.
Storefronts are durable, but sometimes, they can become damaged due to excessive wear and tear or the elements around you. If this happens, you can lean on our team. We provide all types of aluminum storefront repairs in NJ. We will take the steps needed to make sure you receive the most durable glass. We can even add additional treatments to help provide extra strength to the glass.
Whether you have a broken storefront in NJ or you have a crack in the glass and the door will not open properly, we are here for you. Our storefront door experts in NJ offer the fastest repairs to ensure the safety of you and your clients.
In addition to repairs, we also offer maintenance services to prevent any issues with your storefront that may be caused by improper care.
Whether you are in need of a new installation, custom designs, or repairs we are here for you. Some of our services are listed for your reference:
· Tenant improvements
· Automatic door installations to ensure ADA compliance
· Tinted windows
· All window and glass repairs
· Custom metal and glass fabrication
· Replacement of glass in all sizes, shapes, and colors
We use the BEST materials in the industry and we work closely with the top names in aluminum storefronts in NJ. We believe that our customers deserve the best and we make sure that is exactly what you receive.
Our storefront installers in NJ will always provide you with the services you expect from them and they take the safety of you and your customers to heart. We will make any necessary repairs and adjustments on site.
If you would like to inquire about commercial aluminum storefront installation in NJ, now is the time! Call Aluminum Store Fronts NJ at 732-440-8622 to receive a FREE quote for service.
Keywords:
Best aluminum windows Jersey City, vinyl windows Jersey City, aluminum windows for sale Jersey City, aluminum windows installation Jersey City, aluminum windows replacement Jersey City, aluminum window repair Jersey City, replacement windows Jersey City, window installation Jersey City, windows and doors Jersey City, doors and windows Jersey City, windows replacement Jersey City, windows and doors Jersey City, glass installation Jersey City
Social link:
https://www.facebook.com/Aluminum-Storefronts-NJ-666517090139375/about/
https://twitter.com/AluminumStoref1
https://www.google.com/maps/place/Aluminum+Storefronts+NJ/@40.7176178,-74.1371139,12z/data=!3m1!4b1!4m5!3m4!1s0x0:0xce91a2d405bf9c81!8m2!3d40.7164075!4d-74.0671573