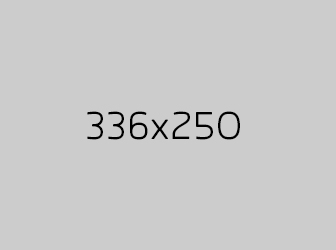 61 Enclosure Drive Morganville NJ, , 07751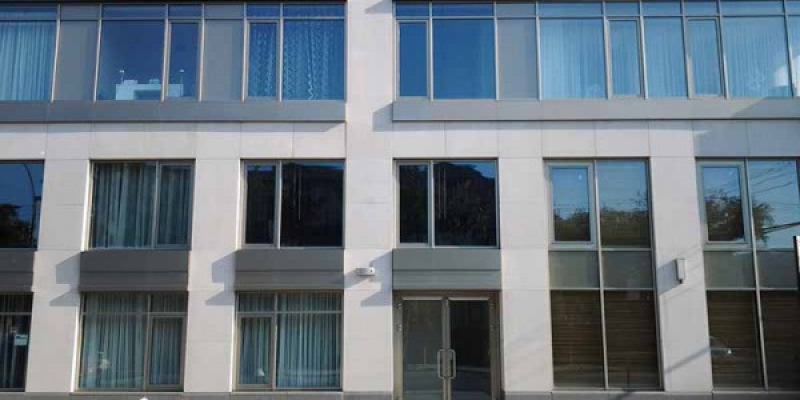 Business Name:
Aluminum Windows INC
Url:
http://www.aluminumwindowsnj.com
Hours:
Mon-Sat 8 a.m – 6 p.m
Payment:
All cc, cash
Description:
The team at Aluminum Windows NJ is known as the best in the business and we are your premier source for all of your window and replacement window needs. We work closely with business owners and residents in the area to make sure that they have affordable and energy efficient window options available to them. As you shop for commercial and residential windows in NJ, know that are create, fabricate, and install ALL types of windows. Our window installers in NJ are committed to providing you with the services you need to enjoy your windows once again. If you would like to receive a quote for service, please call 732-720-0244.
Our company is well-recognized throughout the area because we are able to provide all of our customers with the services they need to improve the look and function of their home or business' windows. Our technicians always focus on the customer too. If you need to schedule an appointment with us, please call our office today.
When you hire our window installers in New Jersey, you will be impressed at the quality of the residential and commercial NJ windows we provide you with. Our hardware is just as nice as the windows themselves and provides a nice and smooth transition from wall to window. We work with the BEST products on the market and top names in windows. We are confident that you will be happy with the services and windows we provide to you.
All of our windows are designed with efficiency and longevity in mind, which means they will last for years to come. Some of the reasons why you should choose aluminum windows in NJ is because:
· They are durable
· They are easy to repair
· They are energy efficient
· You have glass thickness options
· They are perfect for homes and businesses
The aluminum window installers in NJ are familiar with what will work inside of your home or office and will help you make the best decisions based on your needs. We offer you a number of different styles and colors to choose from for your windows as well.
Once you have determined that you want new residential and commercial NJ windows, it is time to call us. We will come out to your location and assess the areas where you want new windows, take measurements, and craft the perfect window according to your preferences. We offer in-office consultations for your convenience and peace of mind – we come to you!
Our aluminum window installers in NJ are the best in the business and come highly recommended with the credentials you desire from any installer or contractor.
If you would like to work with a reliable company that cares about you, we are the answer. We are the best in the New Jersey area for a reason. From our affordable prices to focus on you, you will be impressed at all of our commercial and residential aluminum windows in NJ. Call Aluminum Windows NJ now at 732-720-0244 today.
Keywords:
Best aluminum windows, vinyl windows, aluminum windows for sale, aluminum windows installation, aluminum windows replacement, aluminum window repair, replacement windows, window installation, windows and doors, doors and windows, windows replacement, windows and doors, glass installation, Morganville, NJ, New Jersey
Social Links:
https://www.facebook.com/Aluminum-Windows-NJ-179777206095232/
https://twitter.com/AluminumNj
https://www.google.com/maps/place/Aluminum+Windows+INC/@40.3409927,-74.3291514,13z/data=!3m1!4b1!4m5!3m4!1s0x0:0xdd21d04cd9d4fbd!8m2!3d40.3397587!4d-74.2934557