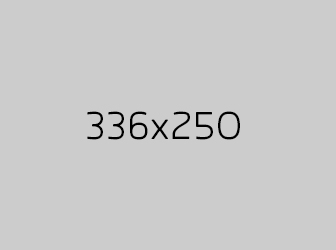 Valerie Morrison - Psychic Medium
377 Green Ln , Philadelphia, PA 19128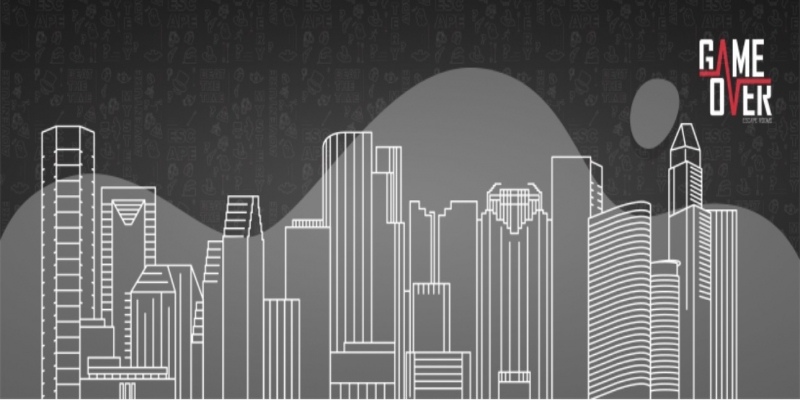 Business email:
PsychicValerieMorrison@comcast.net
Website:
https://www.valeriemorrison.com/
Keywords:
Medium, mediums near me, psychic, psychic near me, psychic medium, psychic medium near me, medium near me, mediums, fortune teller, psychics near me, medium psychic, local mediums, psychic mediums near me, fortune teller near me, clairvoyant, real mediums near me, palm reading, medium readings, spiritual medium, reputable psychics near me, psychics, tarot reading near me, best psychic near me, palm reading near me, psychic readings near me, psychic reading, psychic near me open now, find a medium near me, fortune tellers, mediums in my area, physic, psychic medium readings near me, best mediums near me, medium psychic near me, real psychics, legitimate psychic mediums near me, spiritual medium near me, local psychic medium, palm readers near me, where to buy tarot cards, fortune tellers near me, mediams, meduim, psychic medium readings, free psychic
Description:
For your concerns about your Job, Career & Finances / Love Relationships / Family & Children / Health or Illness / Departed Loved Ones / Legal Issues / Relocating / Business Decisions / Etc...
Valerie Morrison provides Private Psychic Readings by Telephone to anywhere in the USA or the World or at her Office in Philadelphia to her many clients which also include many Stars and Celebrities.
To Inquire about or to Schedule a Private Psychic Reading with Valerie by Telephone or at her Office, Contact Valerie Morrison by Phone at 215-483-8881 or by Email: PsychicValerieMorrison@comcast.net
-----------------------------------------------------
Additionally Valerie can be heard on her monthly Psychic Talk Radio Show where Listeners can call in with their One FREE QUESTION about their concerns about their Future.
For more about Valerie's Live Radio Talk Show including the Link to Listen to the Radio Show's Live Streaming from your Computer, Tablet or Cell Phone and the Radio Station's Special Phone Number to call into the Radio Studio with your One Free Question, please click on her Website https://www.ValerieMorrison.com
-----------------------------------------------------
Valerie Morrison has been a regular in the Radio & Television Industry with Television Appearances with Maury Povich, Jerry Penacoli and others to name a few and was also featured Nationally on Court TV's Hit Show "Psychic Detectives".
Valerie's Advice, Observations, and her Psychic Perception about you and your loved ones, together with her over 38 years of her Psychic Reading experience, will bring answers to the many concerns in your life.
May your Future bring to you all the Joy your Heart can hold.
God Bless,
Valerie Morrison - Psychic Medium
-----------------------------------------------------
Awards:
THE PHILADELPHIA LIBERTY BELL AWARD - Philadelphia's most Prestigious Award was presented to Valerie by the Mayor of Philadelphia for accurately predicting that he would be injured "running away from a blast". Two weeks later the Mayor received a severe broken hip injury "running away from an explosion" at a Philadelphia Oil Refinery. This award has since been given to notable recepients such as Nelson Mandela and most recently to Pope Francis during the Mayor's recent trip to the Vatican.
THE PRESIDENTIAL AWARD - Presented to Valerie Morrison in Washington, DC on the "Panorama" Television Show - hosted by Maury Povich. Valerie's Psychic Weather Forecast influenced the first and only Presidential Inauguration Parade ever cancelled in the history of the United States. The Presidential Committee found that Valerie's Weather Forecast proved to be more accurate than the forecast given to them from the United States Weather Service. In response to this prediction Valerie became the Personal Psychic to Nancy Reagan and later predicted the unsuccessful assassination attempt on President Ronald Reagan.
THE FOUR CHAPLAINS LEGION OF HONOR AWARD - Presented to Valerie in recognition of her service to all people regardless of Race or Faith.
THE OPERATION ENDURING FREEDOM AWARD - Presented to Valerie in appreciation for her support of our troops stationed in Parwan, Afghanistan via long distance Counseling to our Troops by Telephone.
Valerie's Abilities:
Valerie's own particular technique for Psychic Readings is only with her Psychic Abilities that she was born with as a Psychic Medium.
Valerie, whose profession is also known as a Prophet, Clairvoyant, Fortune Teller, Soothsayer, etc. does not use Tarot Cards to perform Tarot Readings or do Palm Readings or use Astrology Signs to tell your Daily Horoscope.
Additionally Valerie does not perform Angel Readings, Aura Readings, Chakra Readings, Cleansing with Herbs, Crystal Healing, Meditation Healing or use a Crystal Ball.
After a Séance Valerie performed jointly at the request of the Famous Witch Dame Sybil Leek, Sybil as a favor in return taught Valerie her centuries old secret knowledge and enlightenment.
In the years that followed Sybil's teachings Valerie continued to only use her own personal psychic gift supplemented only with the good practices of Sybil's teachings while steadfastly refusing to use the spells and the dark side of this knowledge and therefore Valerie does not delve into the Occult, Black Magic, Wicca, do Witchcraft or Voodoo Spells or use a Voodoo Doll or follow the Pagan.
Likewise Valerie does not perform Spells and Curses such as Spells of Magic, Wizard Spells, Curse Spells, Career Spells, Love Spells, Money Spells, Wiccan Spells, Black Magic Spells, Voodoo Love Spells or Magic.
It should also be noted that Valerie is also an Ordained Minister and will pray for you and yours.
Languages Spoken:
English
Business Type:
Woman Owned
Year Founded:
1978
Date Incorporated:
11/04/1991
Valerie Morrison's Title:
Psychic Medium
Payment Options:
American Express, Discover, Master Card or Visa
Social Media Links:
https://www.facebook.com/pages/Valerie-Morrison-PsychicMedium/140338896026747